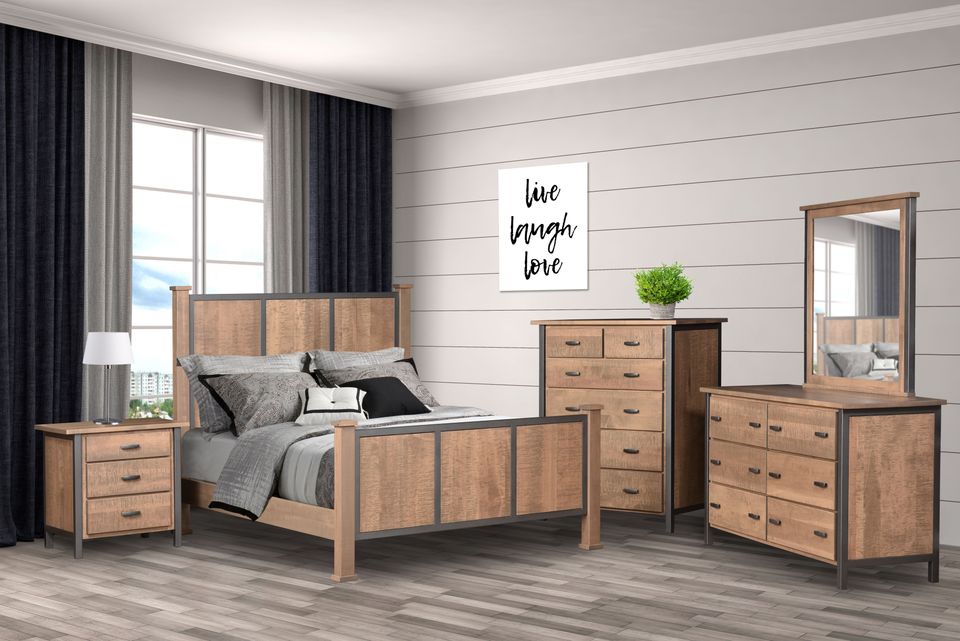 Welcome to Our Furniture Store
Amish Choice Wood Furniture has been providing the Morton and Central Illinois area with quality furniture and exceptional service for over a decade. Our process of selecting and curating only the highest-quality furniture and decor available has made us the number one furniture store in Morton and Central Illinois for anyone looking to add form and functionality to their living space. Whether you're simply looking to browse our collection of furniture pieces or are in need of more tailored design and decor services, we're here to help create the space you've been dreaming of with options that fit every budget.
Why Choose Amish Furniture?
 
Because it is beautifully handcrafted furniture built especially for you lasting a lifetime!
Frequently Asked Questions

Get answers to our most common questions.

 
1 - Is Amish furniture really custom made?
Yes. We are proud to offer your personalized hand crafted from highly skilled and experienced Amish craftsmen who take pride in their workmanship.  
2 - When will my products be available for pick-up/delivery?
Each piece is hand crafted by experienced Amish craftsmen. The time it takes for production and delivery to our store varies from product to product, however, we do our best to have your furniture available for pickup or delivery as soon as possible. Amish quality furniture is always worth the wait (typically in 8-12 weeks or less).
3 - How can I find out if you have a particular product in stock?
One of our team members will be happy to discuss product availability. Feel free to contact us via phone (309.263.2020), email or social media (FB)  for more information about the products we offer. A visit to our showroom floor (
915 Detroit Court
Morton Township, IL 61550) 
will certainly be worth your time. 
4 - What can I do if I have questions about my order?
Customer service is something that we take very seriously and our team is always here to help by answering any questions you may have. Simply contact us via phone or email today!
5 - How often do you get new products?
We're constantly getting in new furniture pieces and our selection is always evolving. We encourage you to come visit us often to discover what's new. But keep in mind that our Amish craftsmen can create a unique piece with only you in mind. After all - It's your furniture, It's your choice. 
Meet Our Team

Our friendly and dedicated team will help you choose the best furniture.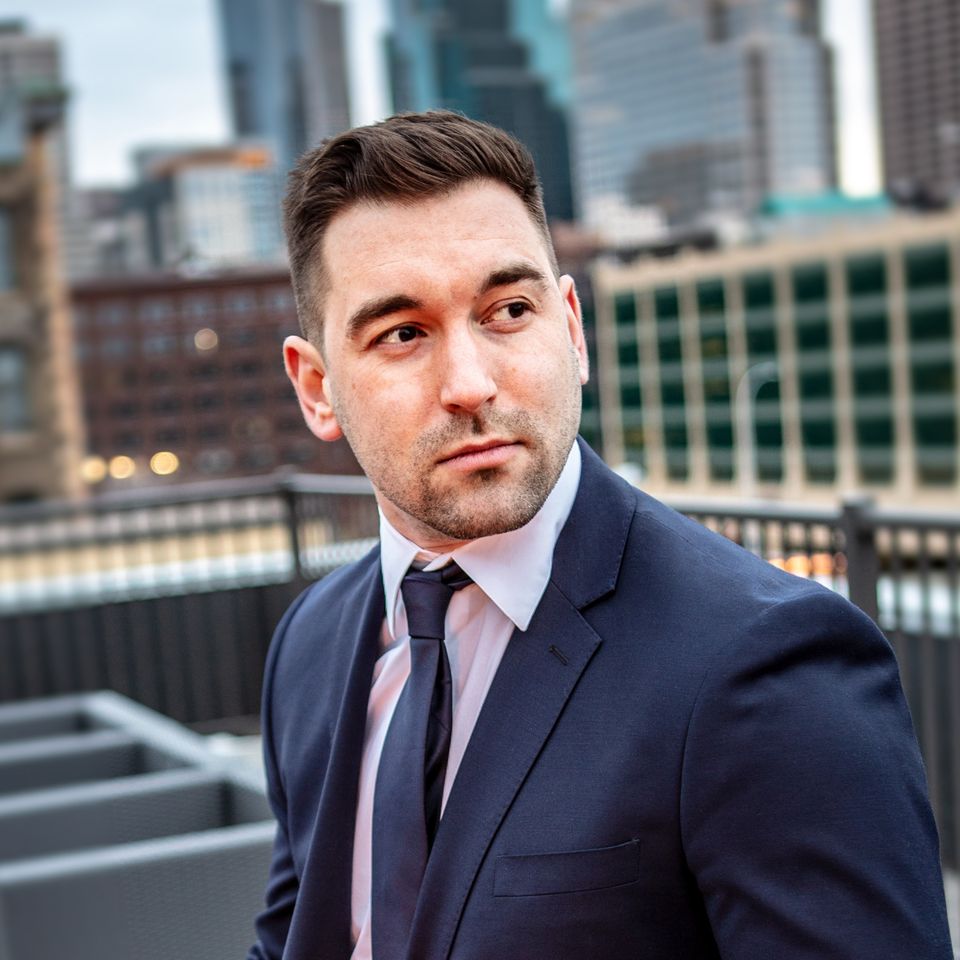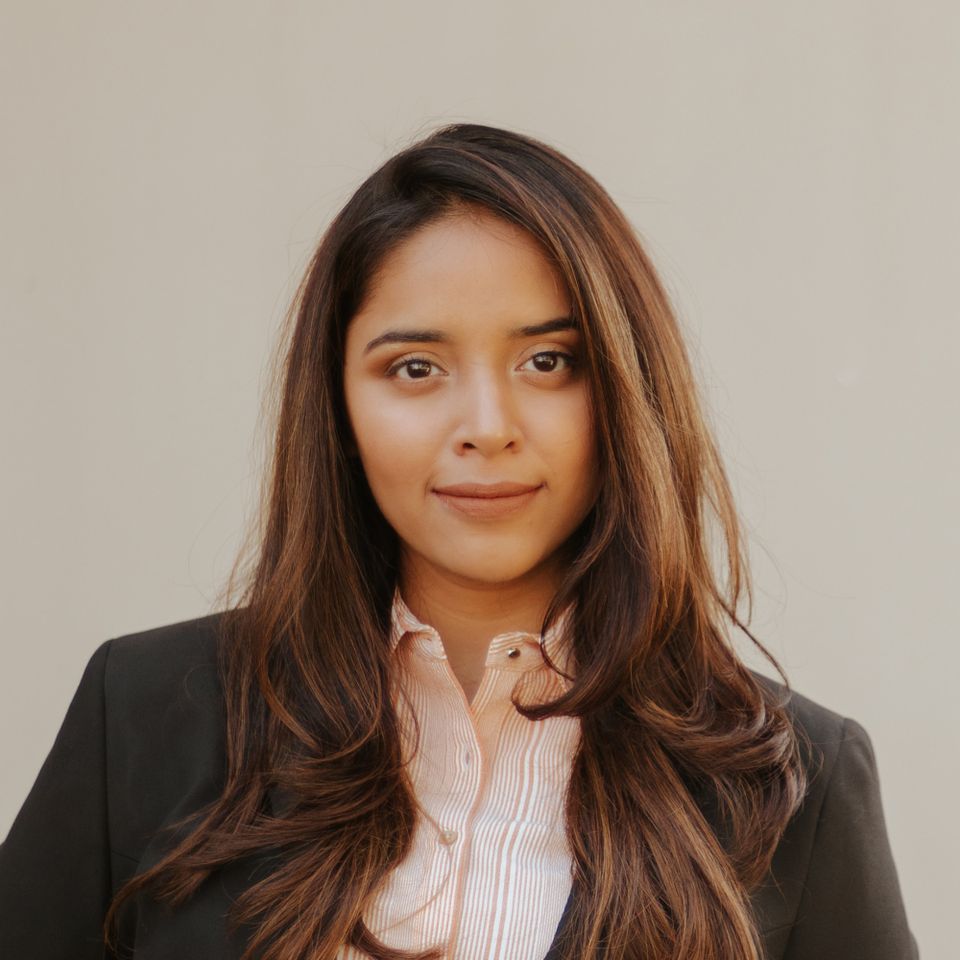 Seasonal & Occasional Sale
There are occasions when we do place our showroom pieces on sale either seasonally and or occasionally - so please visit us often or contact us
here
.