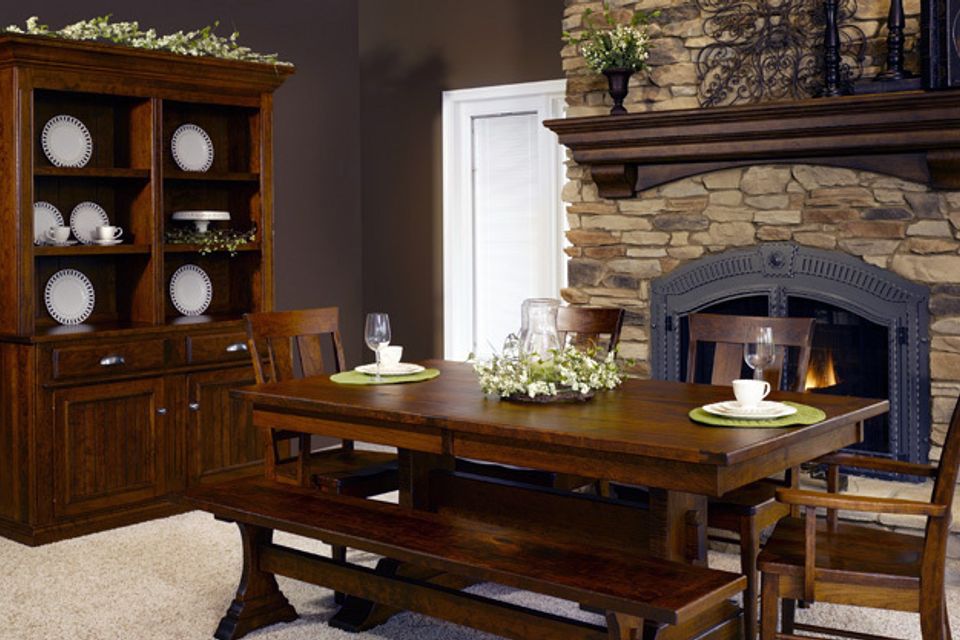 Welcome

To Amish Choice Wood Furniture
Amish Choice Wood Furniture has been providing the Morton and Central, Illinois area with quality furniture and exceptional service for over a decade. Our process of selecting and curating only the highest-quality furniture and decor available has made us the number one Amish Choice Wood Furniture store in Central Illinois for anyone looking to add form and functionality to their living space. Whether you're simply looking to browse our collection of furniture pieces or are in need of more tailored design and decor services, we're here to help create the space you've been dreaming of with options that fit every budget.
We pride ourselves on taking a customer-first approach to every transaction, no matter how large or small. Questions? Contact us today, and let's discuss how we might be able to take the look and feel of your home to the next level.